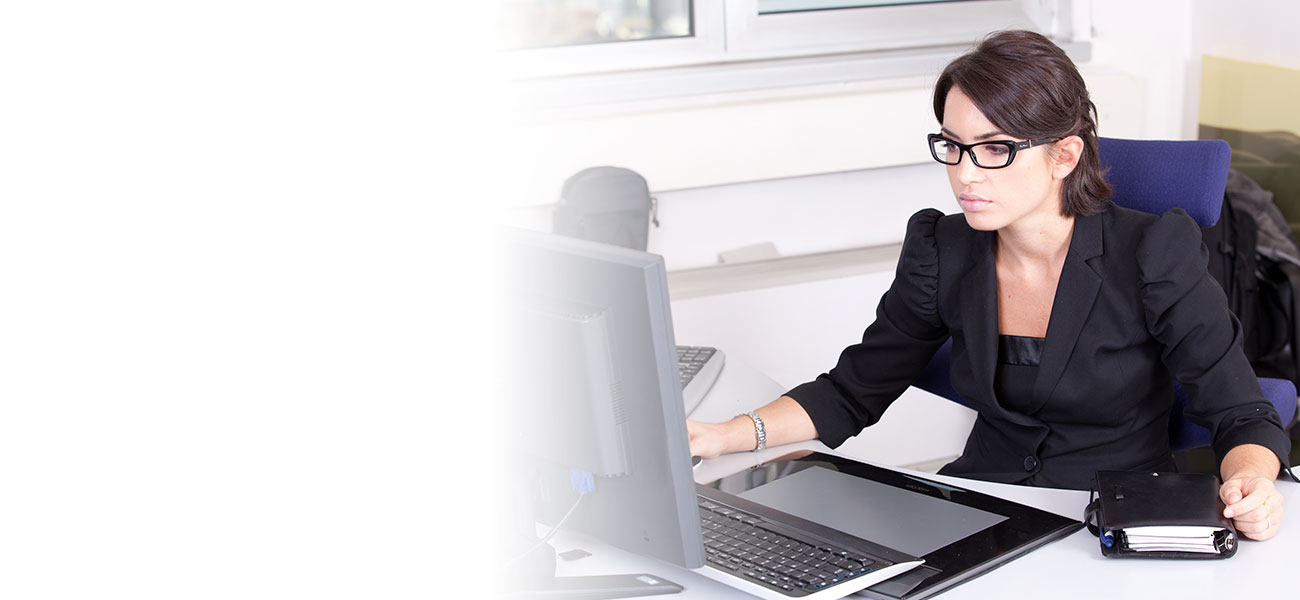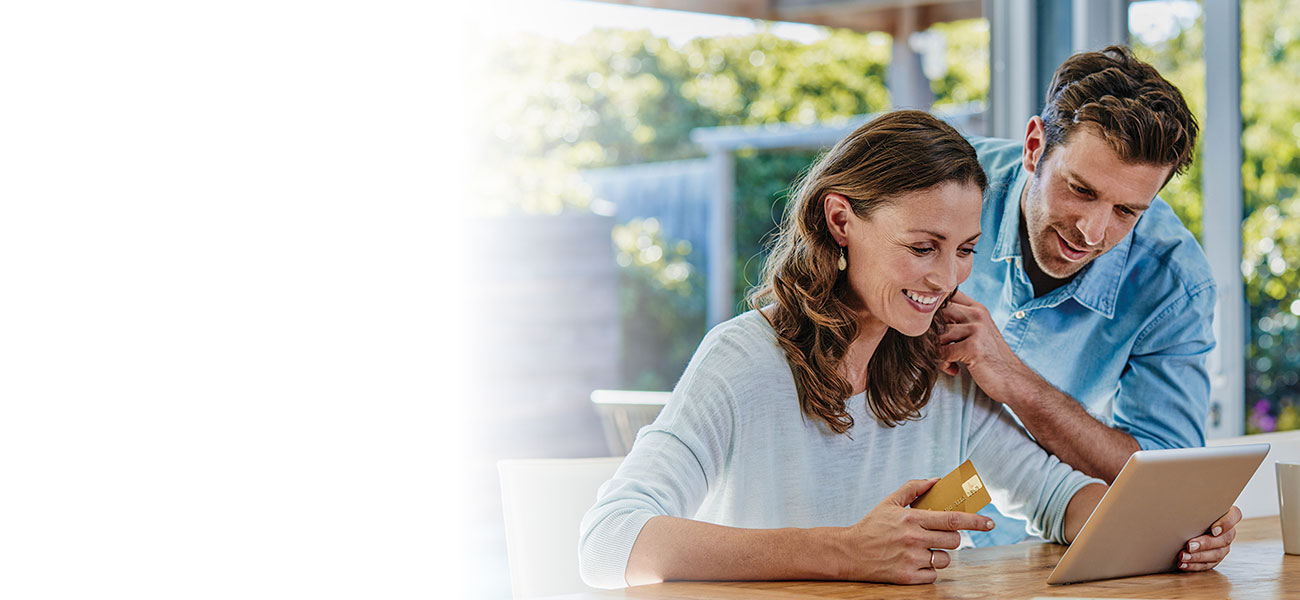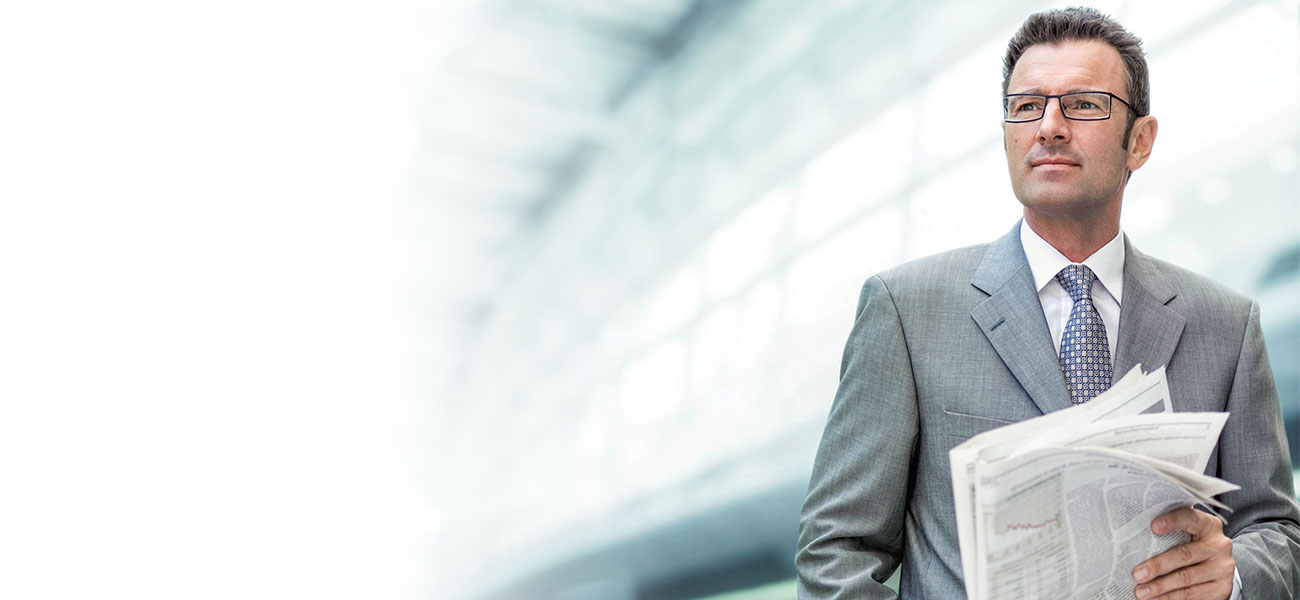 Slide 1
Budgeting Goals Made Easy
Why it's important to set budgeting goals, no matter your situation. Paying bills while saving money, doesn't have to be difficult, let us show you how!
Slide 2
Bills Seeming To Never Go Away?
As a non-profit, we offer free credit counseling to all and know it's a vital step to creating a healthier financial lifestyle. Pay bills, save money, we make it easy for you!
Slide 3
Drowning in Debt?
We'll help you swim and get to shore. With our Debt Management Plan (DMP) we'll help you achieve your goals to becoming debt free!
AVERAGE PAYMENT EXAMPLE
Minimum Payment Only
Minimum Monthly Payment $340
Number of Months to Pay Off Debt 230
WITH CCCF'S DMP
Base on Average Program Benefits
Minimum Monthly Payment $250
Number of Months to Pay Off Debt 58
Total Interest Savings:
$13,385.66
Total Time Savings:
172 Months (Nearly 14.3 Years!)
Example based on typical program benefits - actual benefits and terms will vary based on your creditors and financial situation. Average program completion time is only 48 months.